Southern Tandem Rally 2020

Tupelo, MS, October TBD, 2021
Jack and Susan Goertz, your hosts for STR 2020, have decided to postpone the Rally until 2021! Tupelo will still be the site, just a year later.. Join us in the birthplace of Elvis for three great days of riding and socializing. Registration is closed, but will re-open in Spring, 2021.
Thank you, thank you very much.
Do to what's happening in the USA (and especially the Southeast), Southern Tandem Rally will skip a year. 2020 just isn't going to happen! We're already working with the folks in Tupelo to make sure that 2021 will be an event you won't want to miss! If you have already registered, you will be receiving an e-mail shortly describing the situation in more, and listing your options. Please bear with us as we work out how to make all the necessary changes.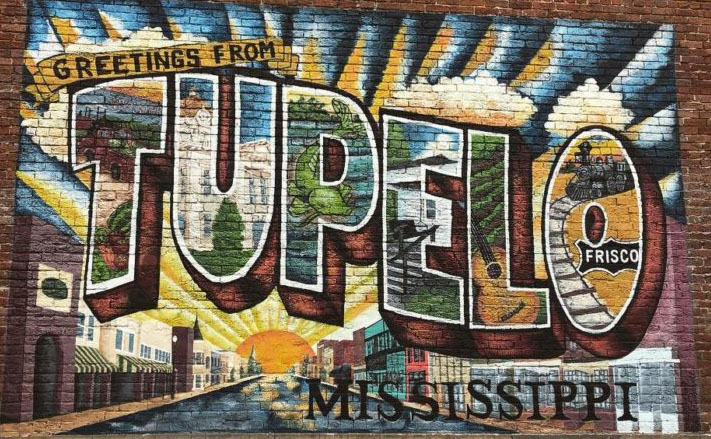 Questions? Email us at SouthernTandemRally2020@gmail.com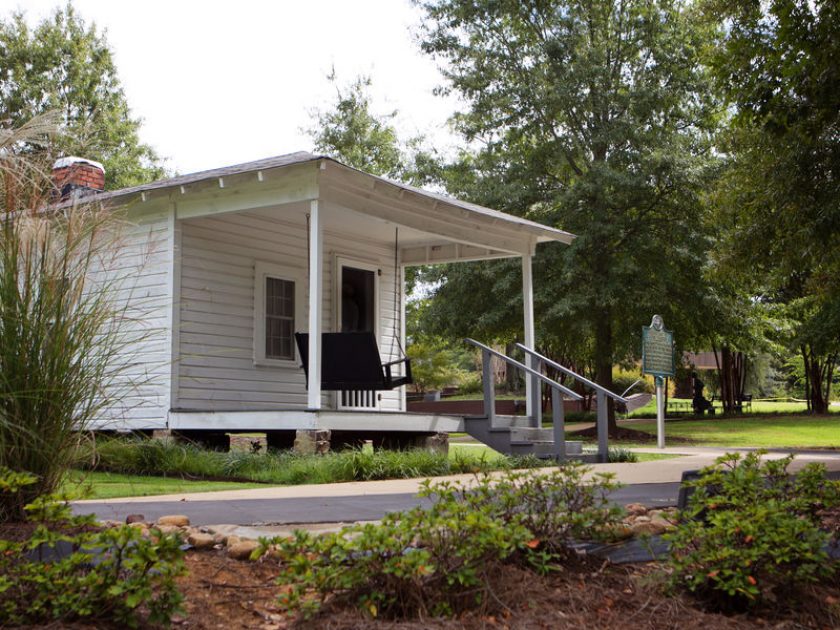 STR email notifications: If you have attended the rally since 2012, you are on the STR mailing list. If you wish to get on the list and get rally updates in your mailbox, fill out the form below: