Southern Tandem Rally 2020

Tupelo, MS, October 23-25, 2020
Jack and Susan Goertz are your hosts for STR 2020 in Tupelo. Join us in the birthplace of Elvis for three great days of riding and socializing. Registration is now open. Click the Registration Tab (above) to open the form. Thank you, thank you very much.
We are carefully watching the Covid-19 pandemic. At the present time, all indications are that the Fall tandem events will happen as scheduled. If we must make changes, we will notify all those registered and we'll process registrations/refunds as necessary.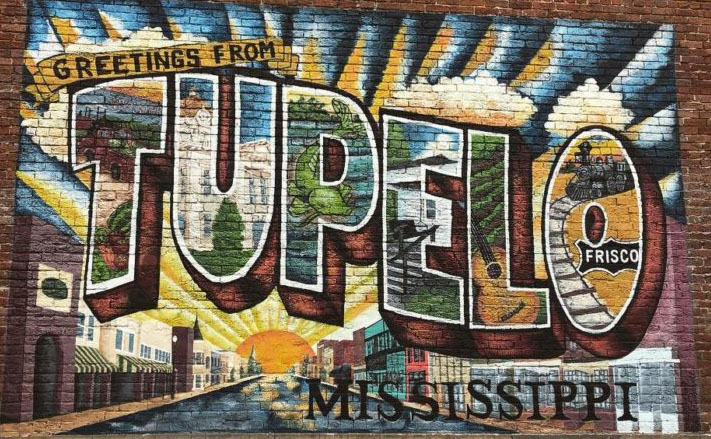 Questions? Email us at SouthernTandemRally2020@gmail.com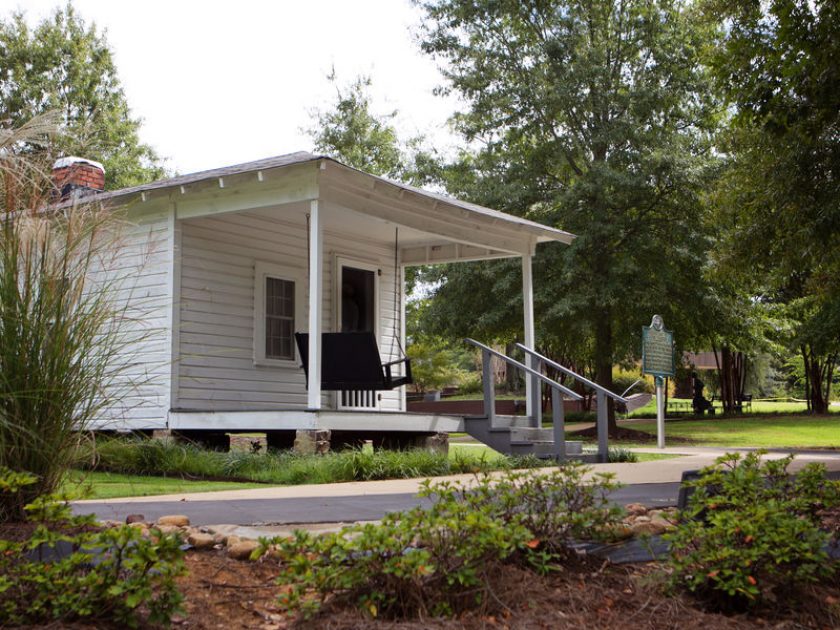 STR email notifications: If you have attended the rally since 2012, you are on the STR mailing list. If you wish to get on the list and get rally updates in your mailbox, fill out the form below: